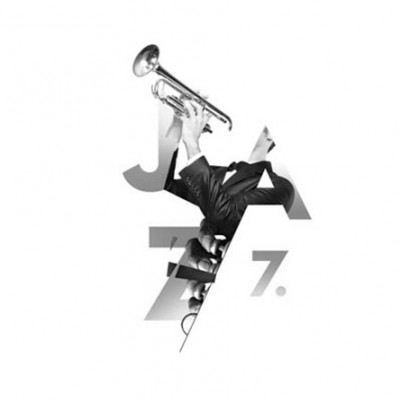 During the 7th Summer Jazz Academy on the stage of Łódź club "Wytwórnia" we are going to listen to Jan Jarczyk Montreal Group with a special guest Andrzej Olejniczak. As part of the We remember Zbiggy, the musicians will pay tribute to an outstanding, jazz violin player Zbigniew Seifert, who died prematurely.
more
On June 29, as part of the Łódź Philharmonic Wandering Festival "The Colours of Poland", Andrzej Olejniczak is going to play a special concert presenting the variety of his work which ia the fruit of the forty years he has spent on the stage
more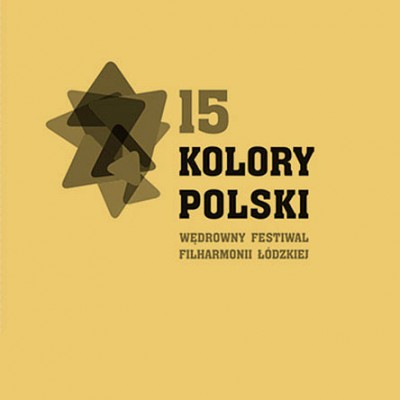 A German guitar player Susan Weinert is unviersally acclaimed as one of the most outstanding instrumentalists on the European jazz stage. She has released 11 albums with her own compositions. She has been in a long term friendship with a Polish saxophone player Andrzej Olejniczak with whom she also shares the common language of music.
more